6th Microbiome Movement - Drug Development Summit Europe 2022 will be held at: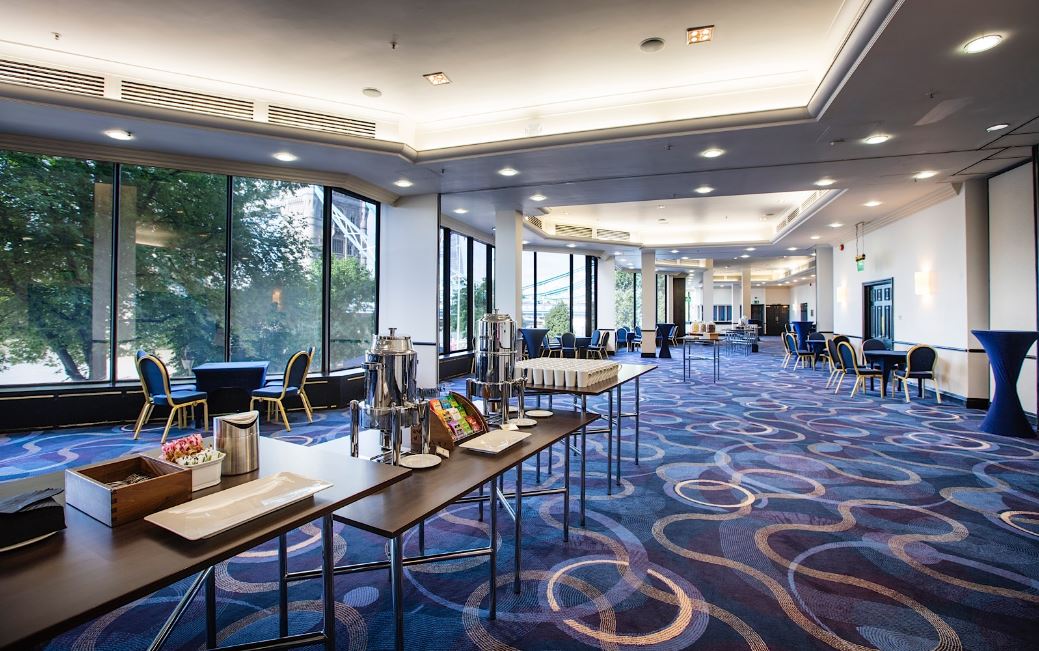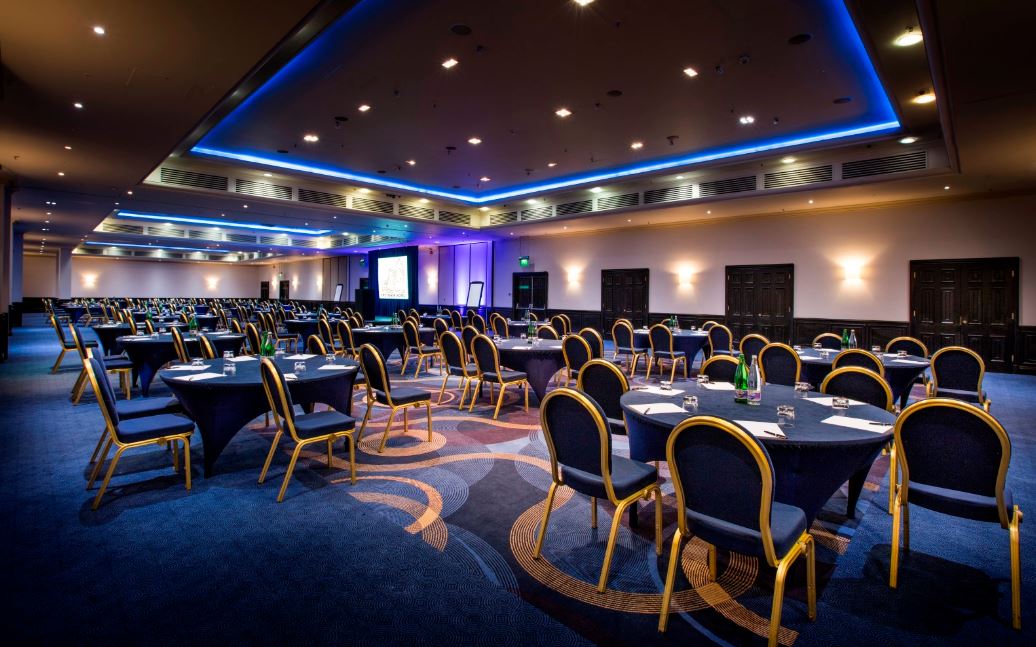 If you would like assistance with your hotel booking, simply email assistance@hotelmap.com with your requirements, phone number and Special Reference Code MULKP-LV and someone from the Hotel Map team will get back to you to discuss your hotel options.
Please be aware we have had reports of unsolicited contact from 3rd party companies regarding accommodation. Please read our policy here.