Lead Partner:
Boston Analytical, the Life Sciences
Division of Alpha Analytical, is a cGMP compliant, FDA/ DEA registered, ISO/ IEC-17025:2005 certified analytical laboratory located in Salem, NH. We can provide all of the identity, purity and potency analyses necessary to characterize your microbiome product.
Boston Analytical has a proven track record with sponsors on a variety of Microbiome programmes including both Spore Fraction and Defined Drug Product manufacturing processes. We employ Labware Inc's™ LIMS & ELN software with on-line data access for your convenience.

Expertise Partner:
Founded in 2019, Arranta Bio is a visionary contract development and manufacturing organization (CDMO) that partners with companies seeking to develop and manufacture complex biological drugs and innovative therapies. Our dedicated team, state-of-the-art facilities, and unparalleled expertise are crucial for advancing products from development to commercial launch. Arranta Bio continues to expand capacity and development and manufacturing services across two sites with three distinct technology platforms designed to meet the evolving demands of our clients and partners.

Expertise Partner:
Bacthera, a CDMO located in Switzerland and Denmark,
was founded to enable the Live Biotherapeutic Industry realize the therapeutic value of LBP's. We do so by supporting our customers with microbiology knowhow, process expertise and industry changing innovation from pre-clinical to commercialization, from start-up to multinational pharma company, with bestin- class process technologies, strictly anaerobic strain handling and experienced staff. In sum, Bacthera actively work to de-risk the growing LBP industry with frictionless CMC development services and manufacturing solutions.

Expertise Partner:
Microba is a microbial genomics company that uses advanced machine learning techniques to analyse the gut microbiome to discover therapeutic leads. This is supported by a foundation of; high resolution shotgun metagenomic sequencing; highly accurate bioinformatics, comprehensive metadata and novel species discovery.

Program Partner:
The Microbiome Initiative at Merck is dedicated towards supporting the microbiome research community. Through the development of research tools and services our guiding focus is to ensure robust, multi-omics services through refinement of sample isolation, preparation and analytical characterization coupled with a standardized bioinformatic workflow designed to gain biological insight. Customers can benefit from using our broad portfolio of microbiome stand-alone products or packaged within our end-to-end service offerings.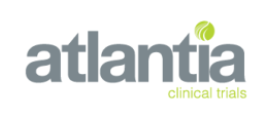 Innovation Partner:
Atlantia Clinical Trials Ltd is world class in delivering ICH-GCP standard clinical studies for functional foods & beverages, nutraceuticals, medical foods and dietary supplements. We have extensive clinical expertise in the areas of digestive health, (including camera endoscopy), mental (stress, cognition), cardiovascular (FMD), joint, immunity, sports performance, ageing, weight management, skin and nutrient uptake. We own our clinics where we conduct our acute, observational and intervention studies. Our subject database is now more than 13,000 with pre-disease markers.

Innovation Partner:
Biose Industrie is a Contract Development and Manufacturing Organization (CDMO), specialised in Live Biotherapeutic Products. Founded in 1951 by pharmacists and microbiologists, Biose Industrie has been manufacturing drug substance and drug products based on microorganisms for 60 years. Company, with 10 000m² of GMP facilty, offers product development at laboratory and pilot scale specialised in microbiology for aerobie and anaerobie strains and is Drug GMP certified for the manufacturing of API, clinical batches and commercial products.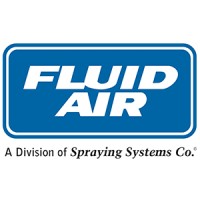 Innovation Partner:
Fluid Air is a division of Spraying Systems Co., the world leader in spray nozzle technology. Spraying Systems Co. was founded in 1937 and has established its leadership through the development of its extensive global sales force, its global manufacturing capabilities, including twelve manufacturing plants worldwide, and its innovative, solution-oriented approach toward customers. Founded in 1983, Fluid Air Inc. specializes in solid dosage technology. Fluid Air has always excelled in its ability to develop quality and robust products tailored to its customers' needs. Working together with Spraying Systems Co., Fluid Air now has a strong international presence with best-in-class global service. With an aggressive will to develop new and innovative technology, Fluid Air continues to push the boundaries of what is possible and always aims to satisfy the customer.
Innovation Partner:
ProDigest is a product leader in the development of unique laboratory models
of the human and animal gastrointestinal tract (SHIME®). These models allow to obtain unique insight in gut processes associated to the intestinal fate of actives and to study the complete gut microbiome under controlled conditions. ProDigest is globally active as a service provider for food and pharmaceutical companies and installs its technology in selected R&D facilities around the world. Furthermore, ProDigest has set up a number of product development projects in relation to the gut microbiota management and novel biotherapeutics.
Innovation Partner:
Luina Bio Pty Ltd is one of Australia's most experienced biopharmaceutical contract manufacturing organisations. Luina Bio is conveniently located in Brisbane, Queensland. We offer an inclusive set of services including process development and GMP manufacture of recombinant proteins, vaccines and live bio-therapeutics for human and veterinary use. We can produce material for preclinical studies and clinical trial GMP batches for Phase 1, 2 and 3 clinical studies. We have more than 20 years of contract manufacturing experience with a dedicated team of highly educated and trained personnel.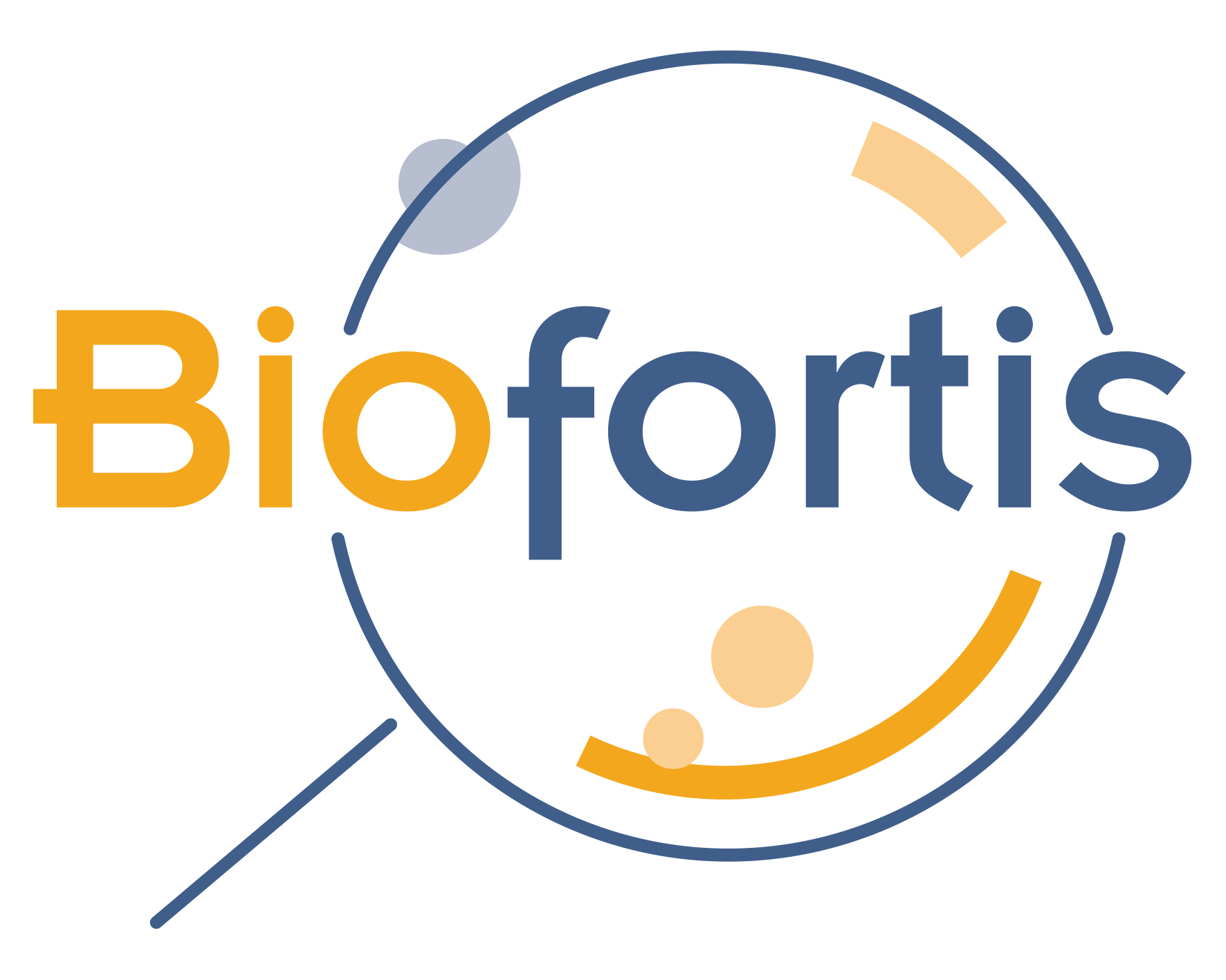 Innovation Partner:
Biofortis is an ISO9001 certified CRO specialized in the design and conduct of experimental, pre-clinical, and Clinical Research projects for Health.
Over the past two decades, Biofortis has designed, organized and executed state-of-the-art clinical trials to help academics and sponsors from the pharma, biotech and food tech industries to substantiate their health claims.
By virtue of our unique expertise in microbiome, we help you to accelerate your microbiome-health innovation projects.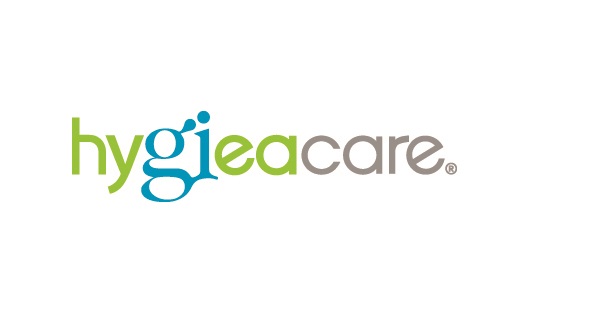 Innovation Partner:
HyGIeaCare® offers a unique path for innovation in the microbiome field. It leverages its patent-protected  HygiSampleSM, and its access to inner-colonic microbiome of populations that reflect a wide range of prevalent diseases. The HygiSample microbiome signature is profoundly different than that of stool samples. Adding HygiSample effluent analytics to the current stool-based research can enhance the probability of success of drugs and biomarkers development, and personalized patient stratification for clinical purposes.