Welcome to the 6th Microbiome Movement - Drug Development Summit Europe
As the first microbiome-based therapeutic steps closer to market approval, the scientific community continue to demonstrate the functional role of the human microbiome as a novel source of therapeutic, biomarker and diagnostic development. Despite this progress, the vast potential to develop effective treatments that target the human microbiome is still limited by the complex challenges in developing them.

The 6th Microbiome Movement – Drug Development Summit Europe will return in person to unite leading scientists and industry partners surrounding the microbiome to pursue the causal role of the microbiome in disease, with the aim to obtain the first EMA-approved microbiome-targeted therapeutic from predictable modes of action and consistent clinical outcomes. Join us to explore the progress made in the last 12 months, and uncover where this microbiome space is heading!

50+ Expert Speakers Include
Hear What Our Customers Say
"As a newcomer to the microbiome field, this conference provided an excellent overview."
Richard Shanksky
Seres  Therapeutics
"It was a great conference to effectively learn the current trends in microbiome drug development around the world."
Nanae Izumi
Daiichi Sankyo
The health, safety and well-being of our community remains our highest priority. Therefore, all attendees will be required to complete a health declaration prior to attending the event. As part of this, attendees must declare that they are either fully vaccinated and /or have completed a negative Lateral Flow Test or PCR Test within 48 hours the event*. For further information around Health and Safety onsite, please visit our FAQ here.
*Please note, this is subject to change at any time without prior notice.
Confirmed Partners for 2022 Include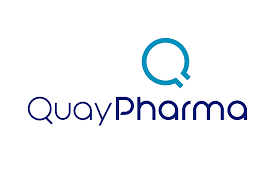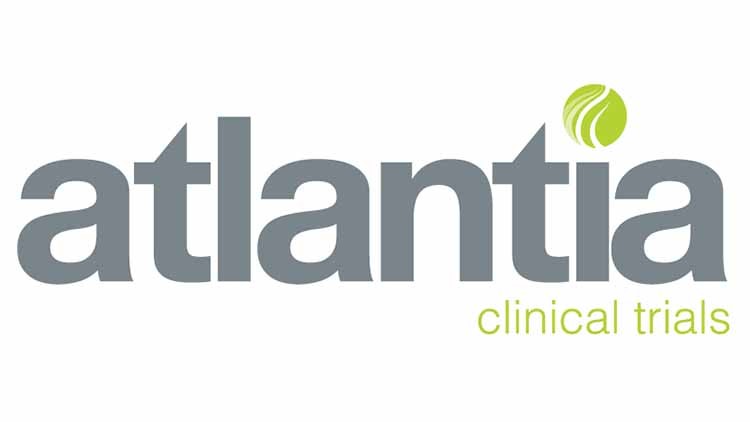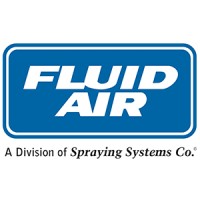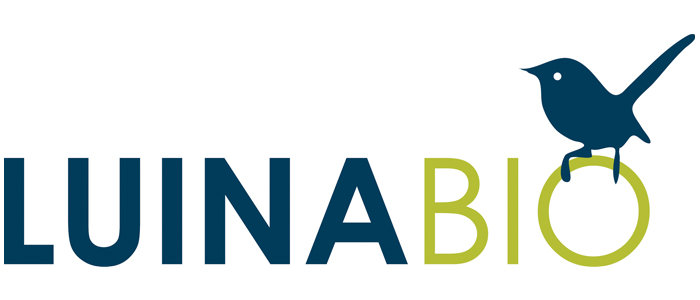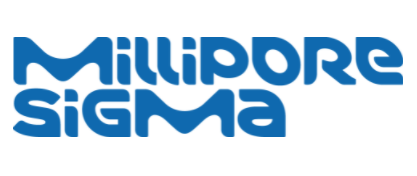 Other Events In The Series