Welcome Back to The 6th Microbiome Movement -
Drug Development Summit Europe
As the microbiome community inches closer to its goal of obtaining a commercial microbiome-targeting therapeutic, the scientific community continue to demonstrate the functional role of the human microbiome as a novel source of therapeutic, biomarker and diagnostic development. Despite the critical advancements being made, complex challenges are still shielding the final product from being actualised.
The 6th Microbiome Movement – Drug Development Summit Europe will unite leading scientists from the biopharmaceutical and academic community to pursue the causal role of the microbiome in disease, and help create a new generation of microbiome-targeted therapeutics with predictable modes of action and consistent clinical outcomes.
Over three days of extensive case-studies, discussion and debates, this year's event will shine a light on how industry and academic leaders are understanding microbiome functionality across key therapeutic modalities, leveraging big data platforms to deduce causality, and overcoming regulatory, clinical and manufacturing hurdles to further accelerate their pipeline across new disease targets.
So whether you're part of a microbiome-focused biotech, a pharmaceutical organization assessing this exciting field, or an academic researcher with breakthrough findings, join the Microbiome Movement as we explore the global advances in translational microbiome research, and meet like-minded peers who are continuing to understand the causal and therapeutic potential of the 'second genome'.
Access the official 2022 agenda to see the topics that will be addressed
Why Join the Microbiome Comprehensive Forum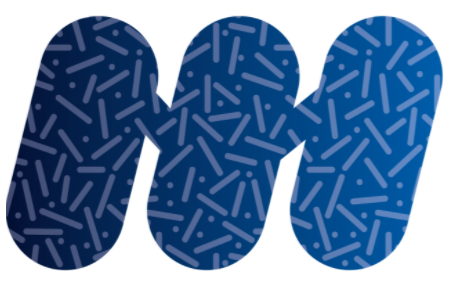 Catch up with revolutionary industry progress
With case-studies from pre-clinical to clinical development, this year's discussion will showcase the science, strategies, and experiences from leading microbiome focused drug developers present in the European landscape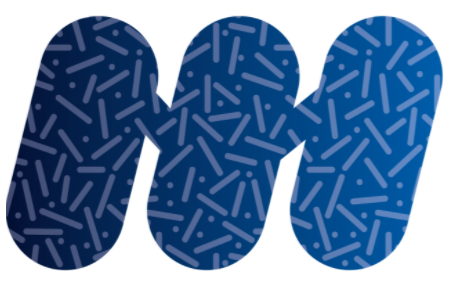 Navigate translational bottlenecks for therapeutic approval
Focusing on the regulatory, manufacturing, and clinical challenges facing industry groups, this year's conversation will equip you with the translational knowledge required for commercial success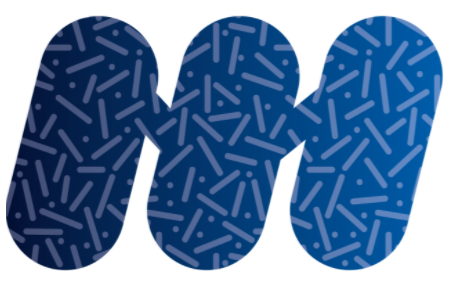 Discover the current new-born scientific discoveries in the field
Meet academic and clinical pioneers to get a comprehensive prediction of what the next 12 months has in store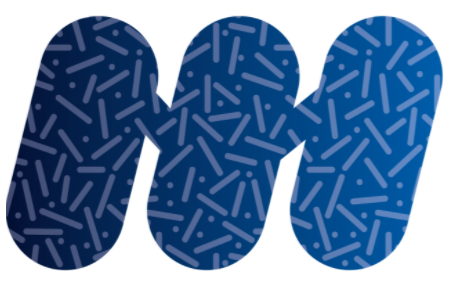 Obtain the resources to advance your own microbiome project
Whether you are seeking academic insight, clinical guidance, or regulatory advice, the Microbiome Movement is the trusted platform for industry researchers within the pharmaceutical sector
Hear What Our Customers Say
"As a newcomer to the microbiome field, this conference provided an excellent overview."
Richard Shanksky
Seres  Therapeutics
"It was a great conference to effectively learn the current trends in microbiome drug development around the world."
Nanae Izumi
Daiichi Sankyo