Welcome To The 7th Microbiome Movement -
Drug Development Summit Europe
As we see the first wave of approvals for microbiome-targeted therapeutics, there is exciting potential across further indications and the hope to transform the lives of patients across a wide range of diseases. Despite these critical advancements, we still see outstanding challenges around safety, delivery, and commercialisation, defining the next stage of microbiome drugs.
The 7th Microbiome Movement – Drug Development Summit Europe will unite Europe's leading minds from the biopharmaceutical and academic community to explore the latest discoveries on microbiome functionality, translation, clinical development, biomarker discovery and manufacturing scale-up.
Over three days of extensive case-studies, discussions and debates the 2023 meeting will blend high-quality, scientific, data-driven presentations with key business and regulatory issues from Europe's leading investment and regulatory organisations.
So whether you're part of a microbiome-focused biotech, a pharmaceutical organization assessing this exciting field, or an academic researcher with breakthrough findings, join the Microbiome Movement as we explore the latest advances in microbiome research, and meet like-minded peers who are continuing to understand how to turn science into business.
Access the official 2023 agenda to see the range of discussion topics and expert speakers
Why Join the Microbiome Comprehensive Forum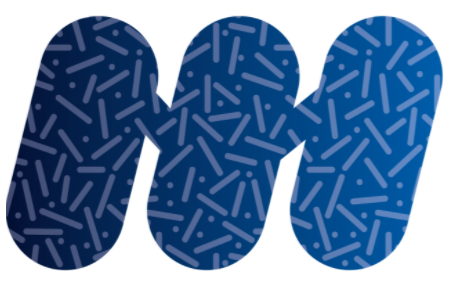 Discover the latest positive pre-clinical and clinical results as well as advancements in technology, manufacturing, biomarkers, and diagnostics across two tracks and 25+ hours of content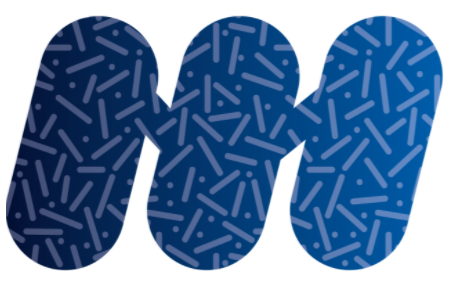 Navigate the current regulatory landscape and delve into the latest guidelines and updates with the MHRA and PRI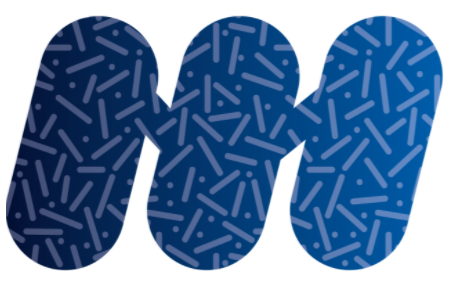 Hear the latest positive clinical results from world-class industry leaders paving the way to more approved microbiome-therapeutics across further indications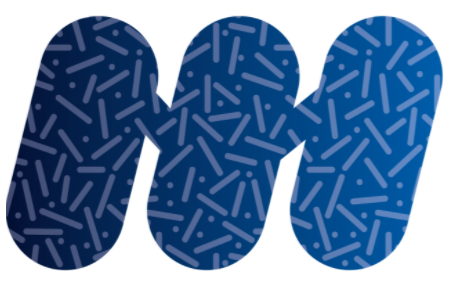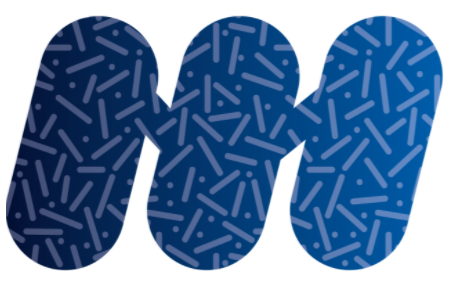 Delve into pioneering technologies from in-silico trials and bioinformatics to CRISPR for microbial gene editing
Connect with our world-class speaker faculty and attendees through our bespoke networking opportunities
Hear What Our Customers Say
"As a newcomer to the microbiome field, this conference provided an excellent overview."
Richard Shanksky
Seres  Therapeutics
"It was a great conference to effectively learn the current trends in microbiome drug development around the world."
Nanae Izumi
Daiichi Sankyo