Welcome to the 7th Microbiome Movement - Drug Development Summit Europe
From hypothetical to reality, the first ever approval of a microbiome-based therapy is here and is set to propel the industry forward, expanding across a wide range of diseases. With more indications being pursued, and more trials being run than ever before, our ability as a community to overcome challenges around safety, delivery and commercialisation will define the next stage of microbiome drugs.
The 7th Microbiome Movement- Drug Development Summit Europe returned to London in January 2023 and united Europe's leading drug developers and microbiome experts to share their latest discoveries on microbiome functionality, translation, clinical development, biomarker discovery and manufacturing scale-up.  The 2023 summit fostered collaboration among clinicians, researchers, and industry.
This was the opportunity to get together in person to form vital partnerships that can turn microbiome science into business!
2023 Expert Speakers Included:
Hear What Our Customers Say
"We need to combine our efforts to accelerate the knowledge and translation into the clinic, and the Microbiome Movement is offering exactly what we are needing."
- Institut Gustave Roussy

"In a field with many conferences of varying quality, the Microbiome Drug Development Summit consistently delivers substantive and compelling conversations and a collaborative vibe"
Celcius Therapeutics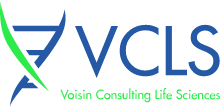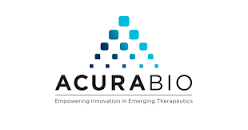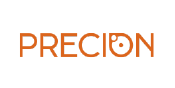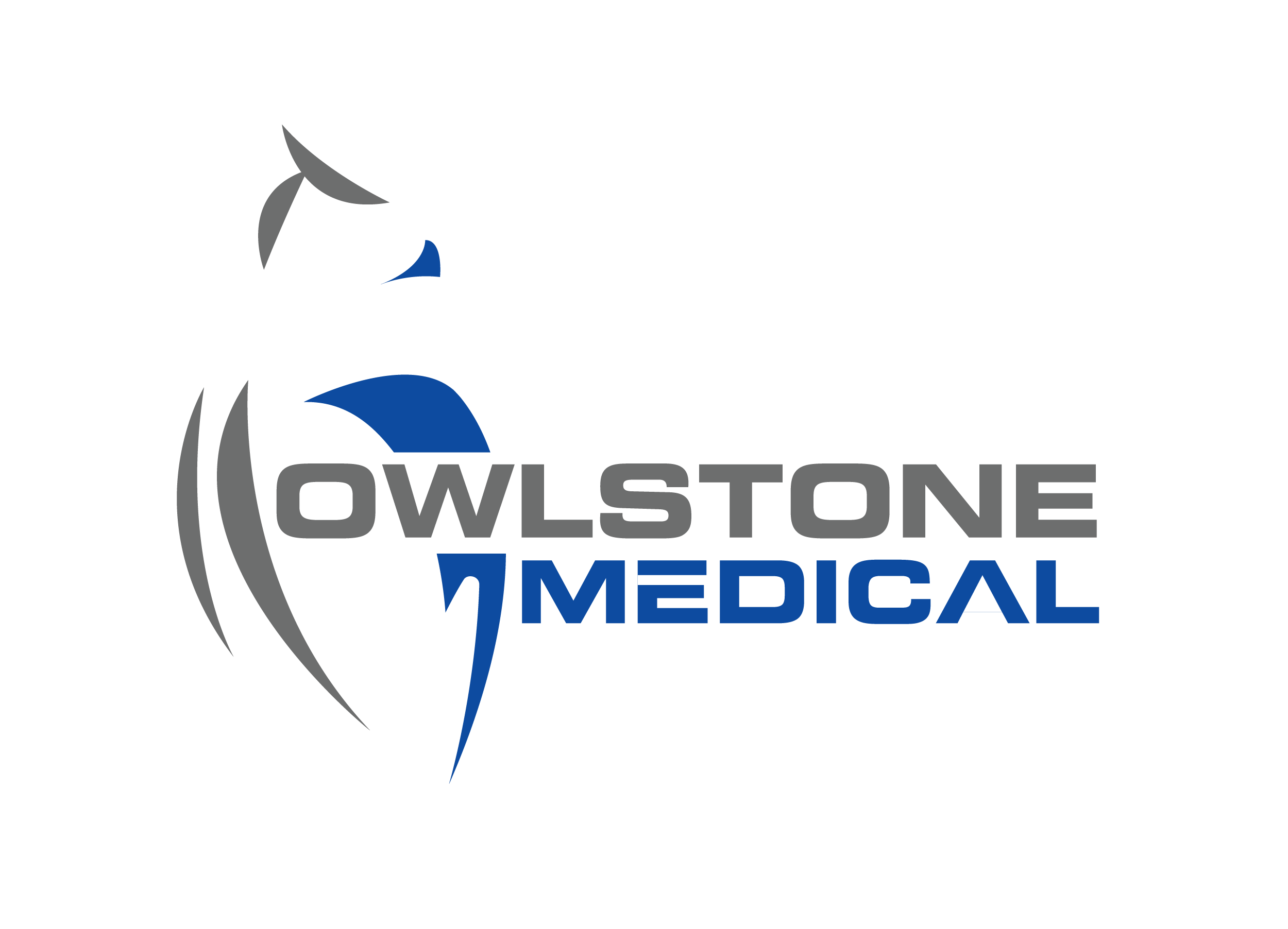 Other Events In The Series